DevDynamics is now SOC 2 Compliant!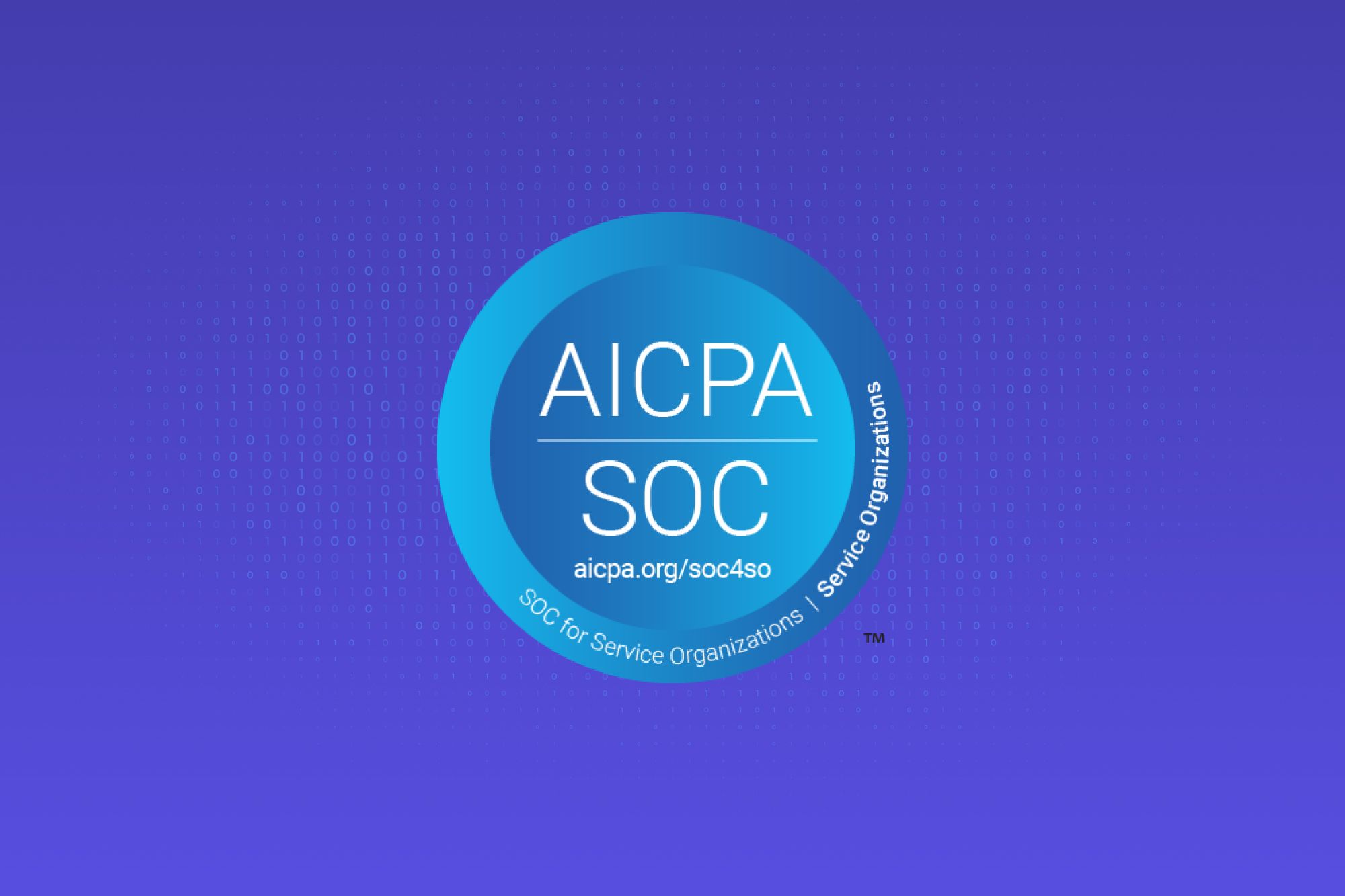 Safeguarding our customer's data has been at the forefront of DevDynamics since the beginning. That's why we're thrilled to announce DevDynamics is now SOC 2 compliant!

We worked with an external audit firm to ensure DevDynamics' security protocols and practices meet the SOC 2 standards of security and privacy.
What is SOC 2?

System and Organization Control (SOC) 2 is a widely recognized auditing standard developed by the American Institute of Certified Public Accountants (AICPA). It sets the criteria to manage customer data based on five trust service principles: security, availability, processing integrity, confidentiality, and privacy.
The compliance report is designed to assess if service providers (like DevDynamics) have the internal controls and regulations to securely handle sensitive client information and protect their privacy. SOC compliance assesses an organization's ability to maintain these controls over an extended period, typically six to twelve months. To get a SOC 2 certification, organizations must undergo a rigorous independent audit by a third-party auditor.
What does it mean for our customers?

By obtaining SOC 2 compliance certification, DevDynamics has demonstrated its ability to implement security controls and protect customers' sensitive data in line with the highest industry standards. In simple words: our customers can trust DevDynamics with their data.
Moving forward, we will continue to follow the best practices laid down by SOC 2. In addition, we will also conduct regular internal and external audits and implement robust security measures and test controls.
Security is integral at DevDynamics

At DevDynamics, security is at the core of everything we do. We understand that our customers trust us with their most valuable asset—their data. Achieving SOC 2 compliance is a testament to our unwavering commitment to maintaining the highest standards of data security.

Read our privacy policy if you're interested in knowing how we protect your data. If you want to evaluate whether DevDyamics is a right fit, simply book a demo with our team.